Every year the client* promotes a week of actions in the Region of the Americas, where there is mosquito proliferation, for the prevention of the spread of dengue, zika, chikungunya, yellow fever and malaria, all these diseases transmitted by the bites of mosquitoes. 
Todos los años el cliente* promueve una semana de acciones en la Región de las Américas, donde hay proliferación de mosquitos, para la prevención de la propagación del dengue, zika, chikungunya, fiebre amarilla y malaria; todas estas enfermedades transmitidas por la picadura de los mosquitos.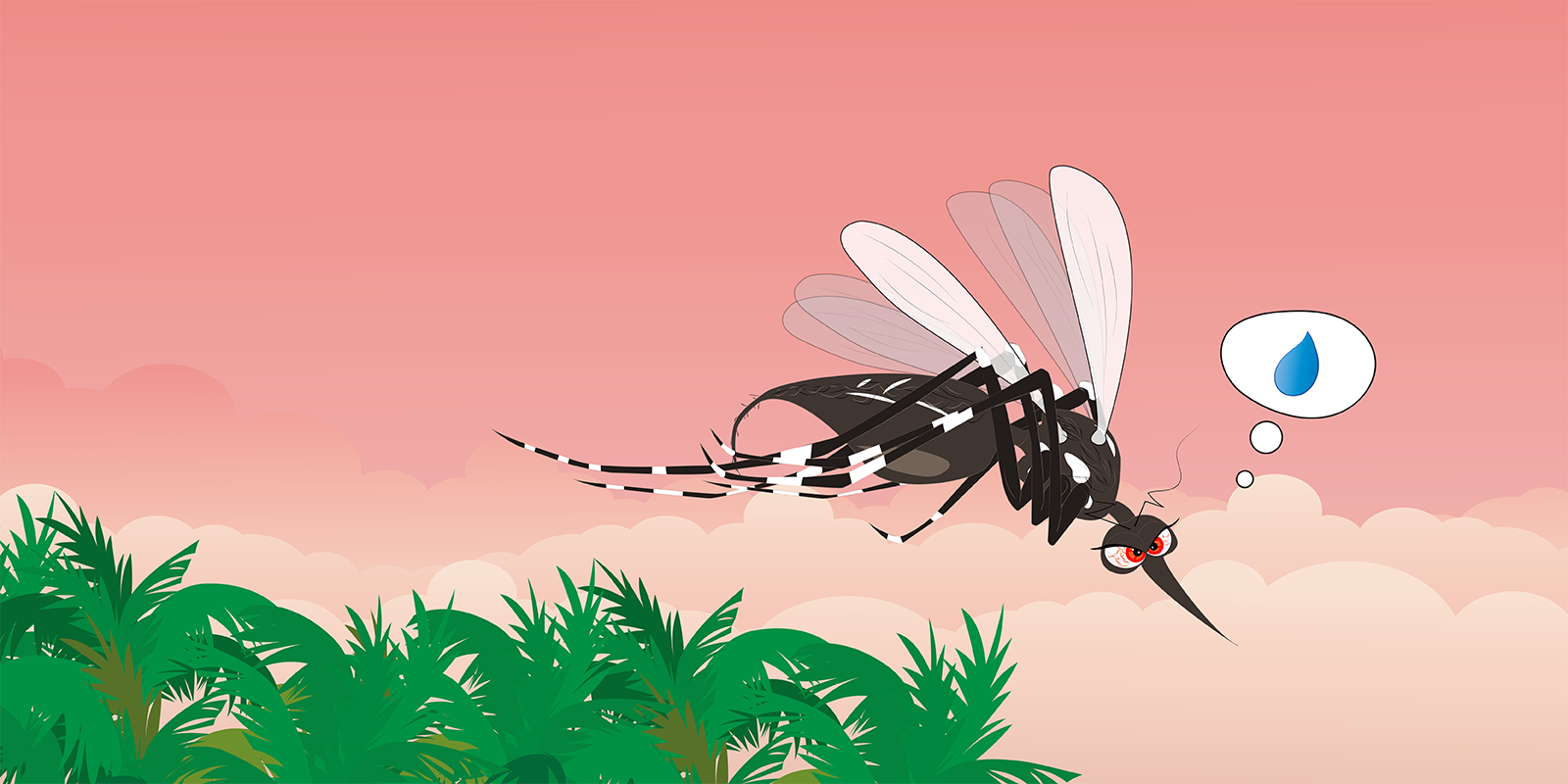 Postcards for Social Media

| Postales para Redes Sociales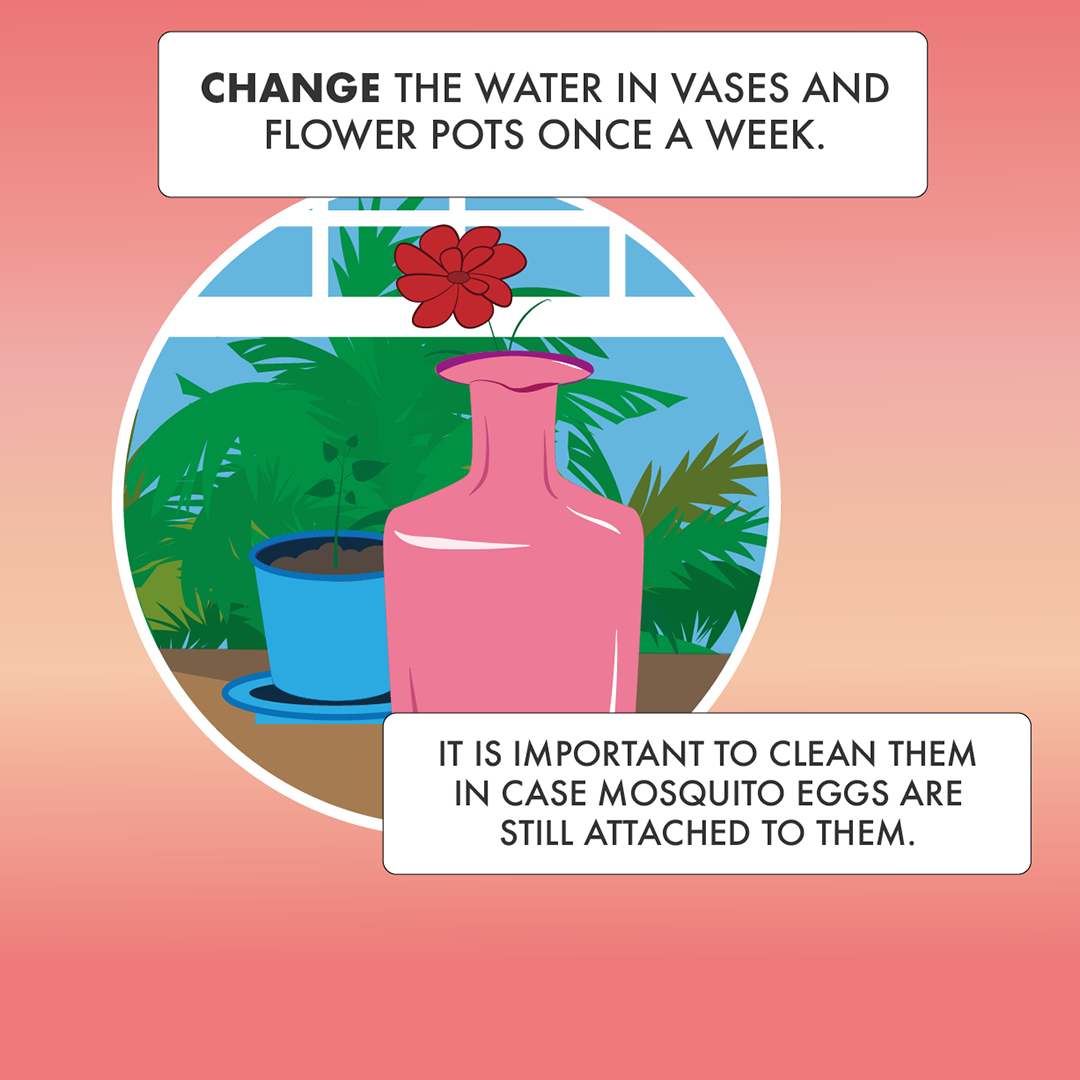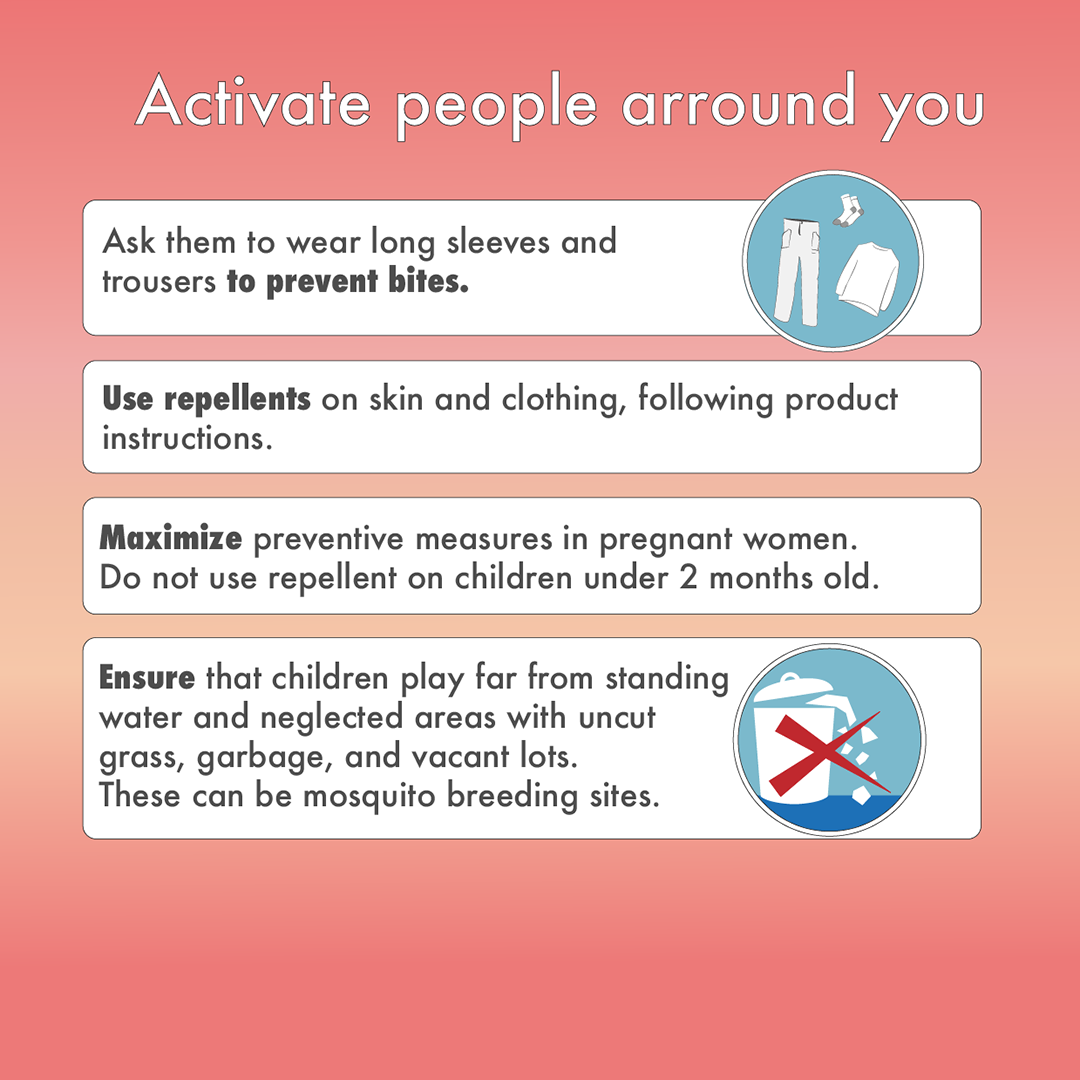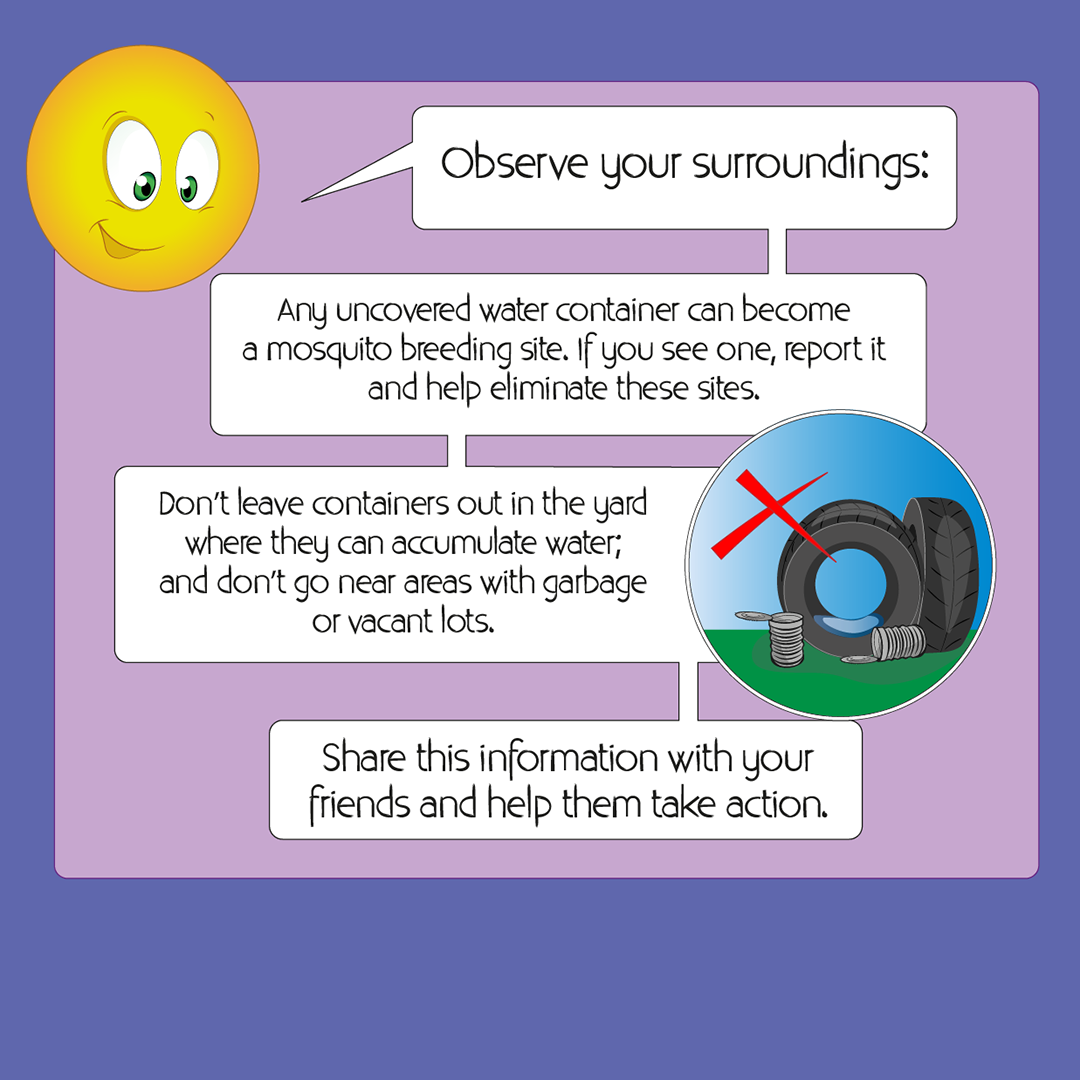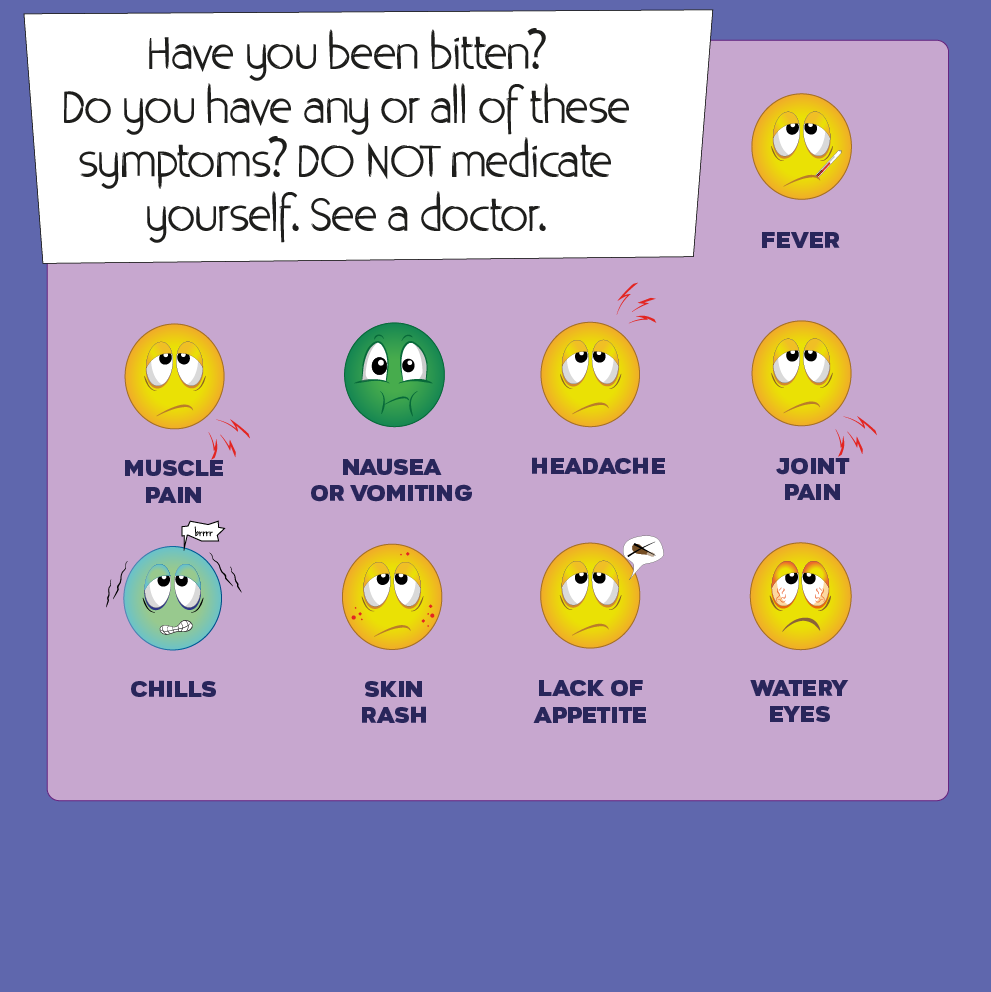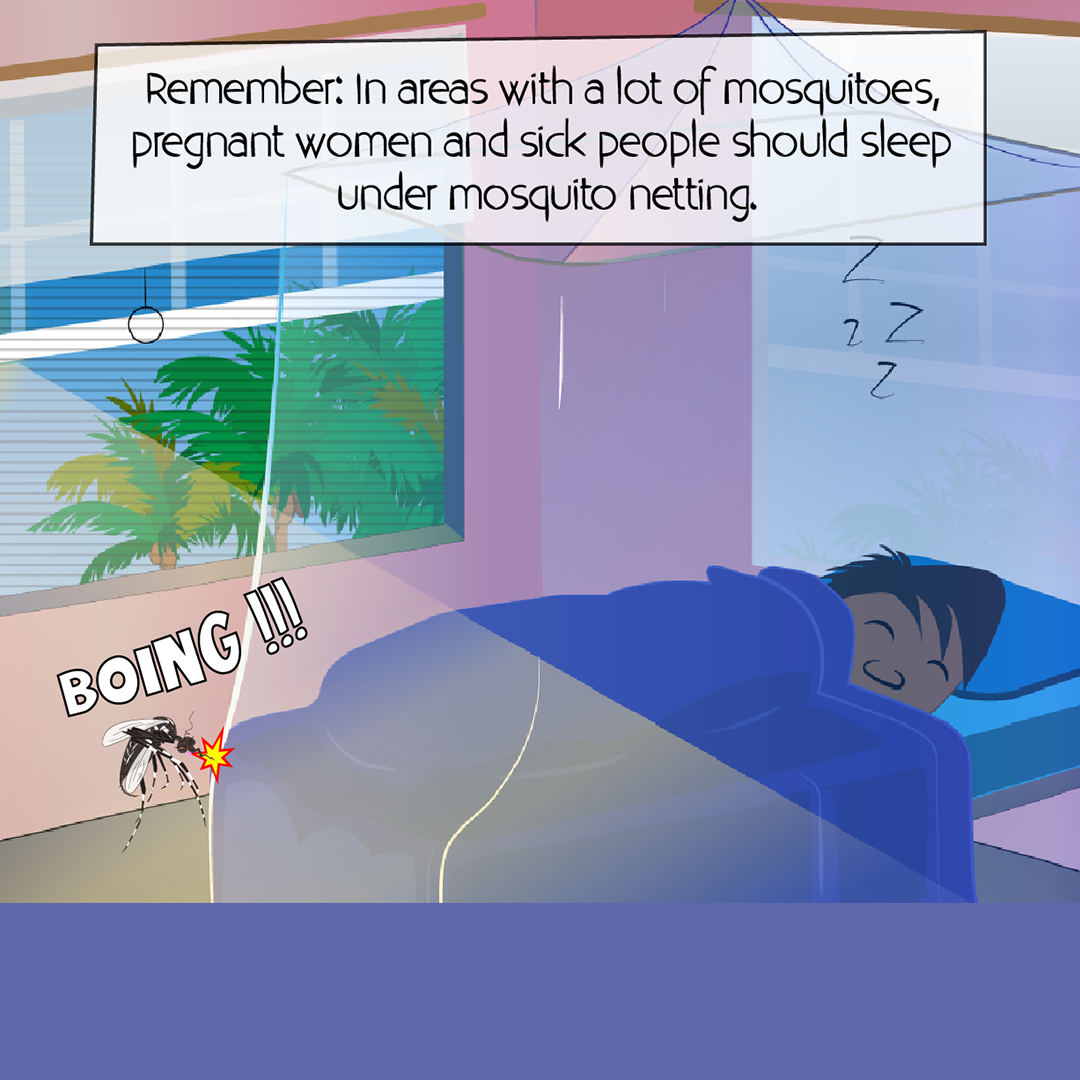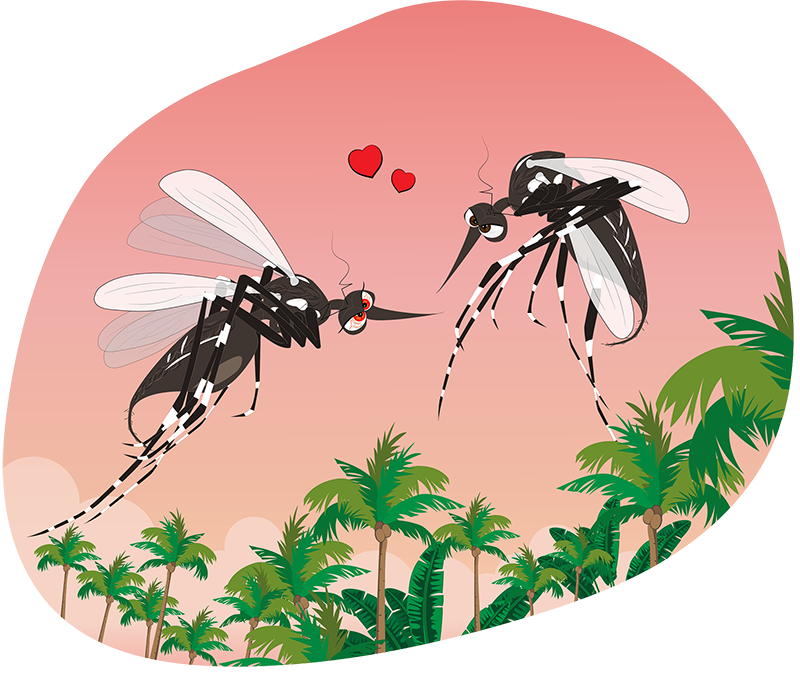 *For legal reasons (work contract) I'm not allowed to mention my client or show his logo.

----
*Por motivos legales (contractuales) no se me permite mencionar al cliente o mostrar su logo.