Miss Bee Sensual Shop is an online store of toys and sexual products.
www.missbee.com.ar

The name of the brand that sustained the owners is a word game based on the famous & intimate cosmetics brand: Miss V. The premises were designed mainly for the female audience, between 25 and 50 years old; that the application of the brand in the packaging could be identified, but at the same the time could be discreet, because the purchases are received by mail; and finally it was necessary to incorporate as an element a bee.
Miss Bee Sensual Shop es una tienda online de juguetes y productos sexuales.
www.missbee.com.ar
El nombre de la marca que sus dueñas crearon es un juego de palabras en base a la reconocida marca de cosmética íntima Miss V. Las premisas fueron que estuviese dirigido principalmente al público femenino, entre 25 y 50 años; que la aplicación de la marca en el packaging se pudiese identificar, pero que a la vez fuese ser discreta, puesto que las compras se reciben por mensajería; y por último se debía incorporar como elemento una abeja.

Color & Fonts 
| Color y Fuente
The most used range for sex shop products goes from pink to purple, I have played with three main concepts:
the juicy, the mischievous, and the sexy.
La gama más utilizada para productos de sex shop va del rosa al violeta, he jugado con tres conceptos principales: 
lo jugoso, lo pícaro, y lo sexy.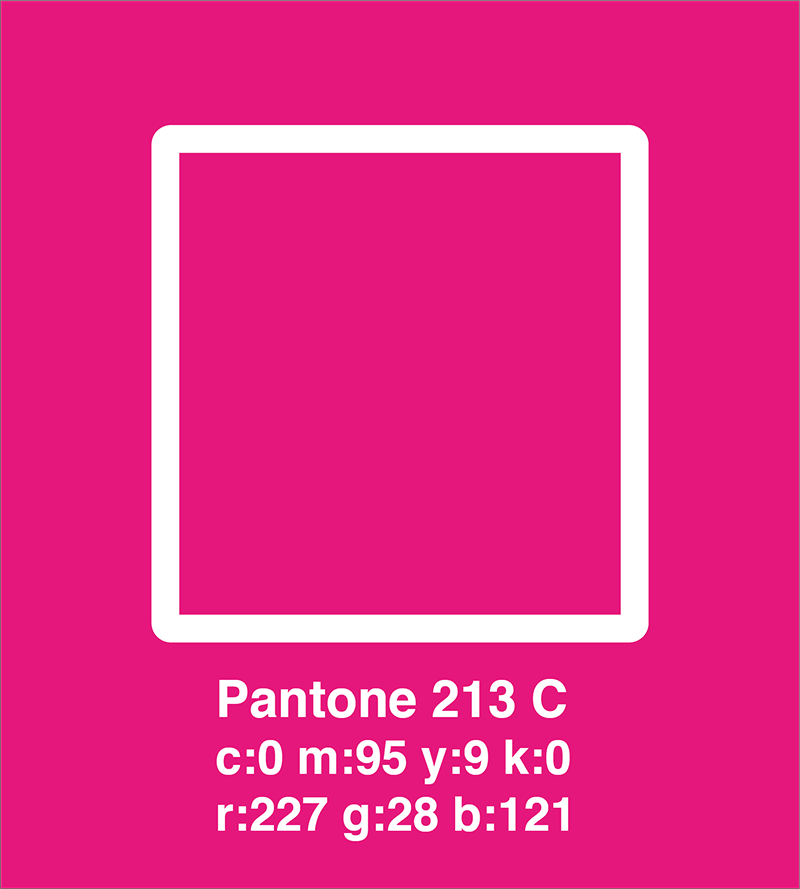 The isotype, the bee, suggests the "intimate and reserved" due to the position of the body, while its stinger is reminiscent of a stiletto heel, symbol of sensuality, erotism, the phallic and the daring, also it recalls certain sexual practices. The heart-shaped wings make a clear reference to love, which together with the use of the brand color, gives a sensation of a juicy texture, like a sweet palette, playing with the concept of gels and lubricants.

In short, the bee gives the brand a playful and carefree touch. The text, the logo, is clearly feminine.
El isotipo, la abeja, sugiere lo "íntimo y reservado" por la posición del cuerpo, mientras que su aguijón recuerda a un tacón aguja, símbolo de sensualidad, el erotismo, lo fálico y lo atrevido, también recuerda ciertas prácticas sexuales. Las alas en forma de corazón hacen una clara referencia al amor, que junto con el uso del color de la marca, da sensación de textura golosa, como de paleta dulce, jugando con el concepto de los geles y lubricantes.


En suma, la abeja le da el toque juguetón y desenfadado a la marca. El texto, el logotipo, es claramente femenino.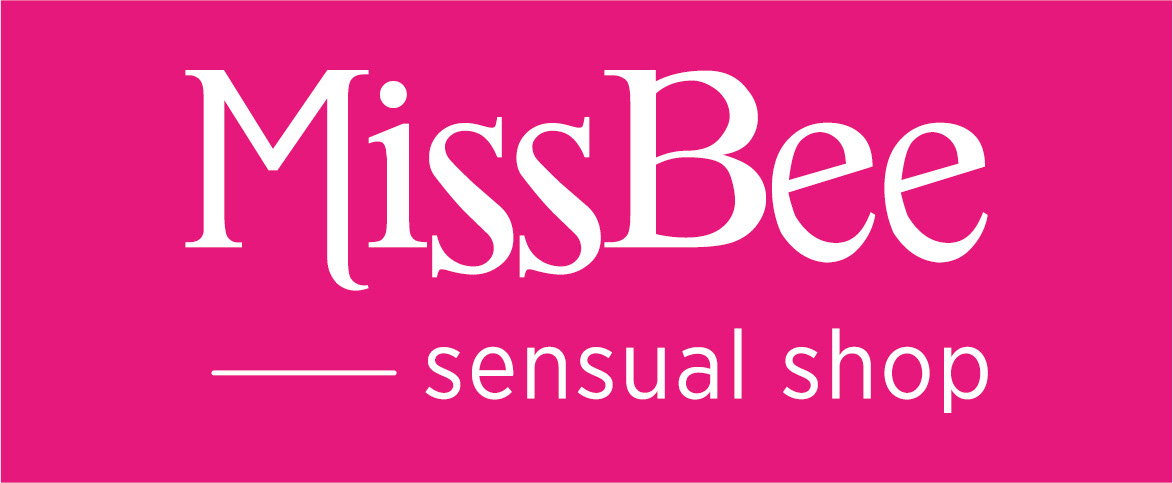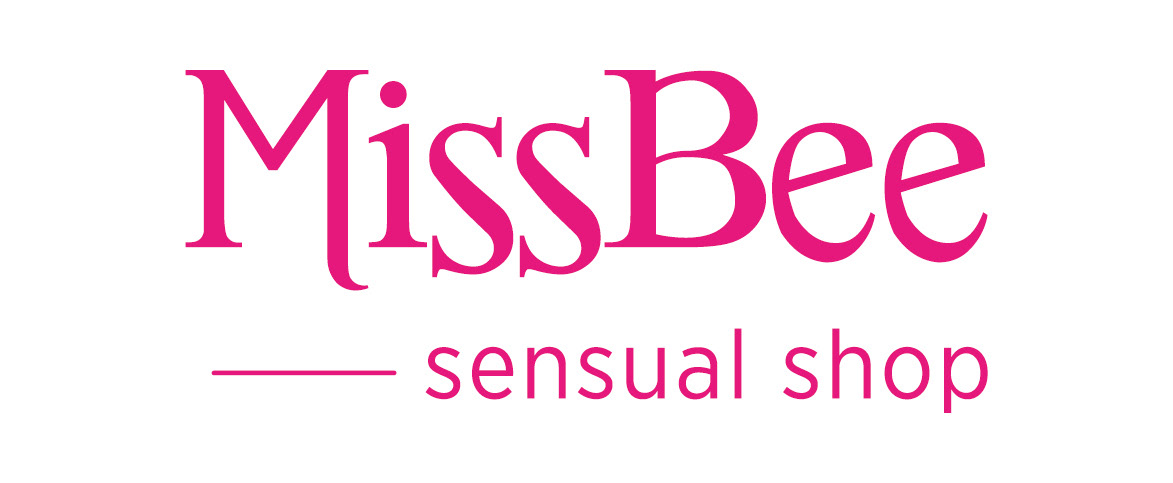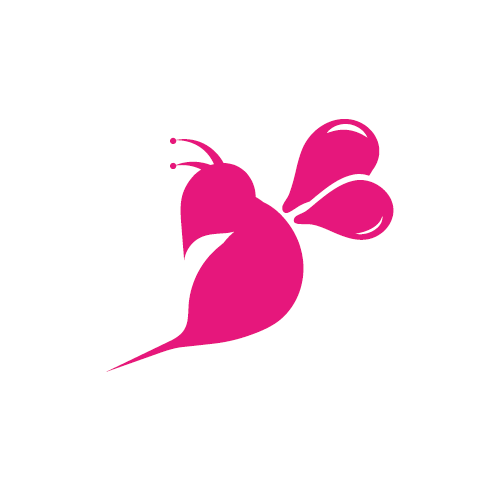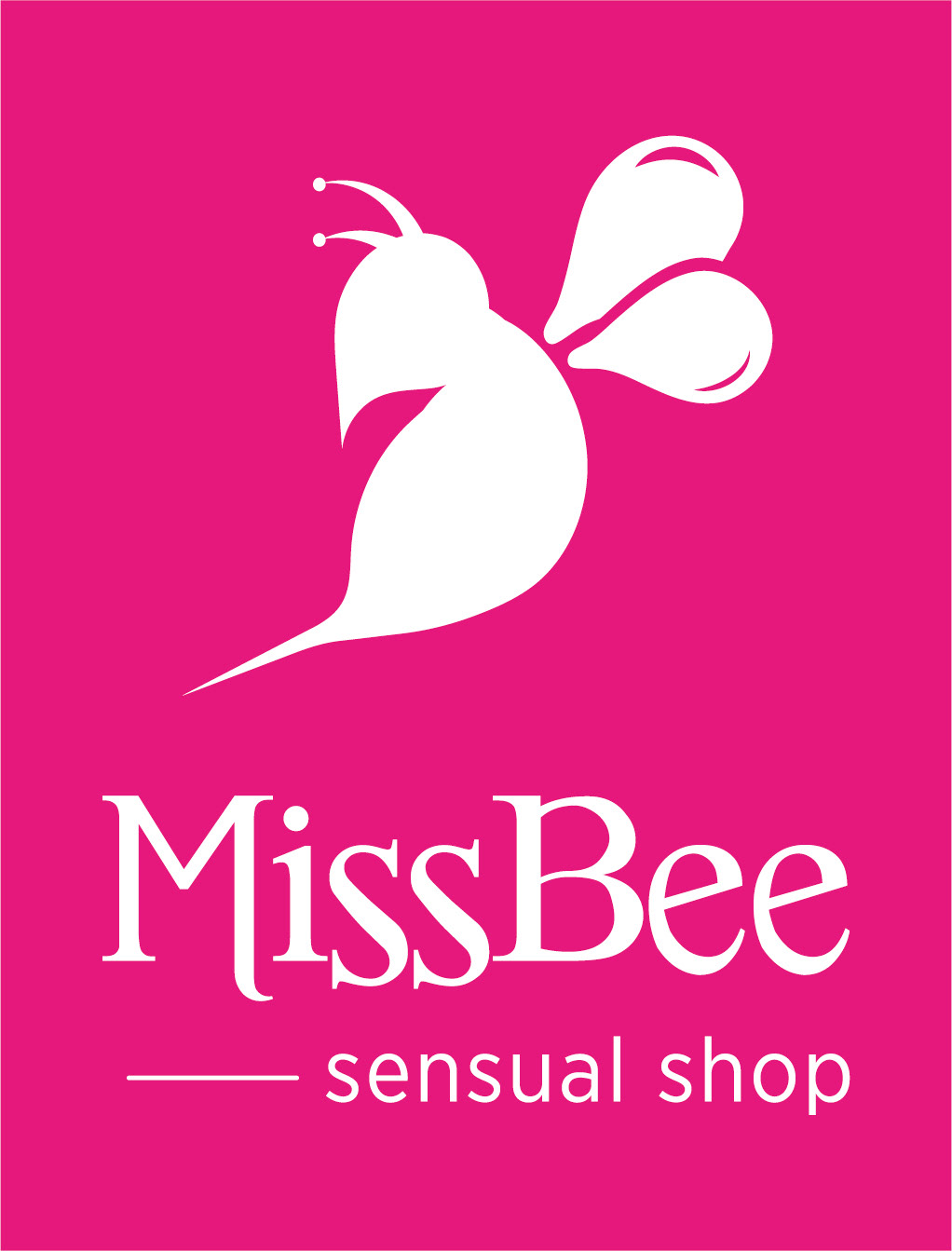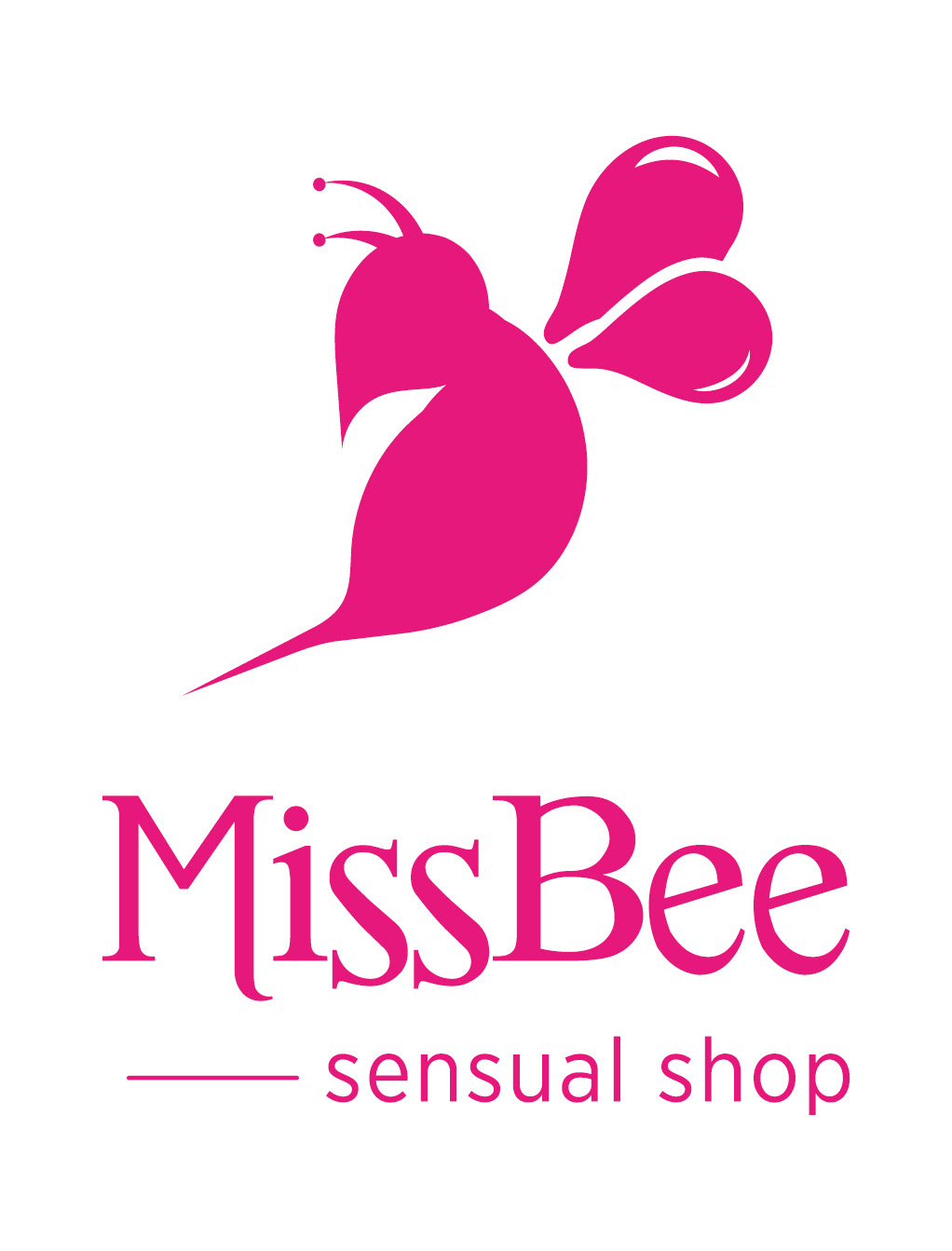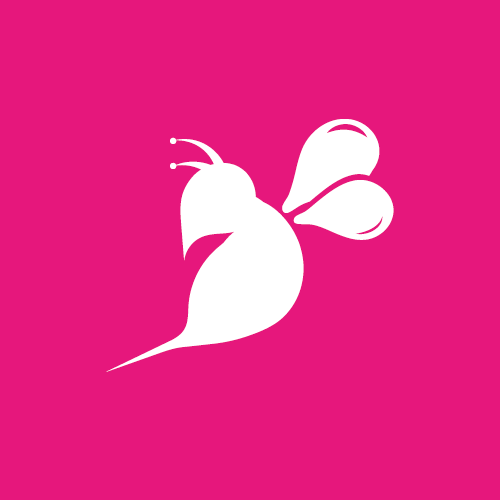 Brand applications
| Aplicaciones de la marca
Social Media Postcards
| Postales para Redes Sociales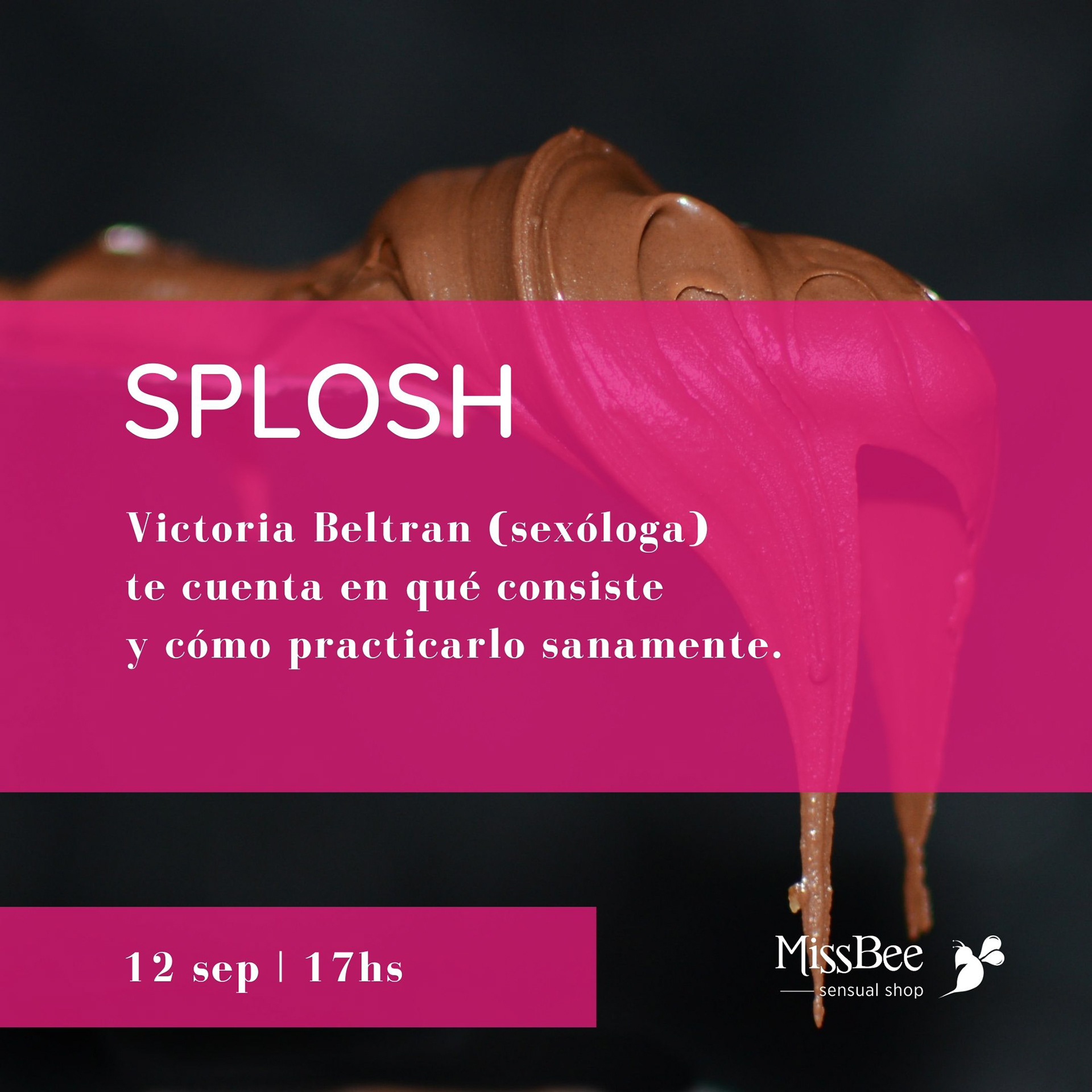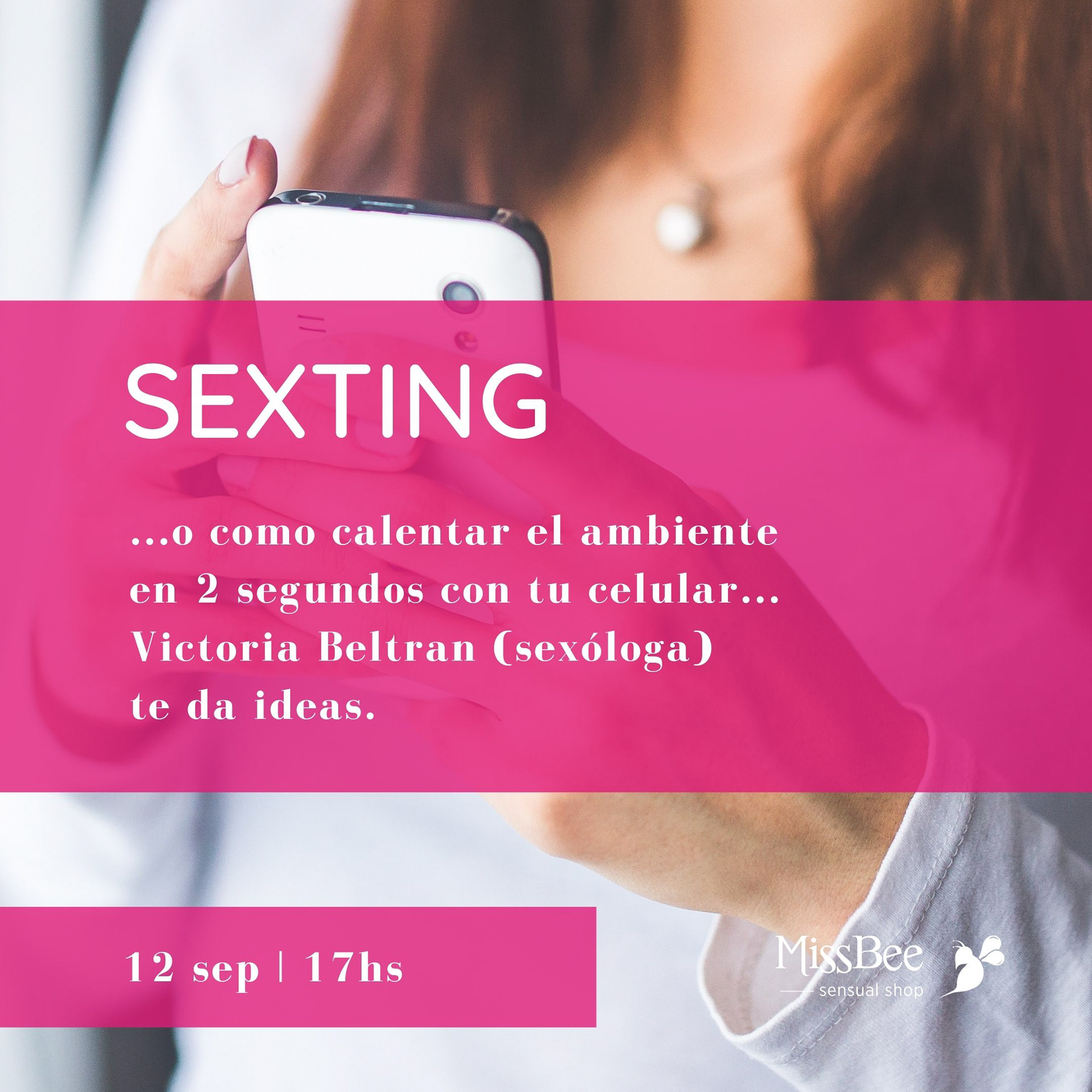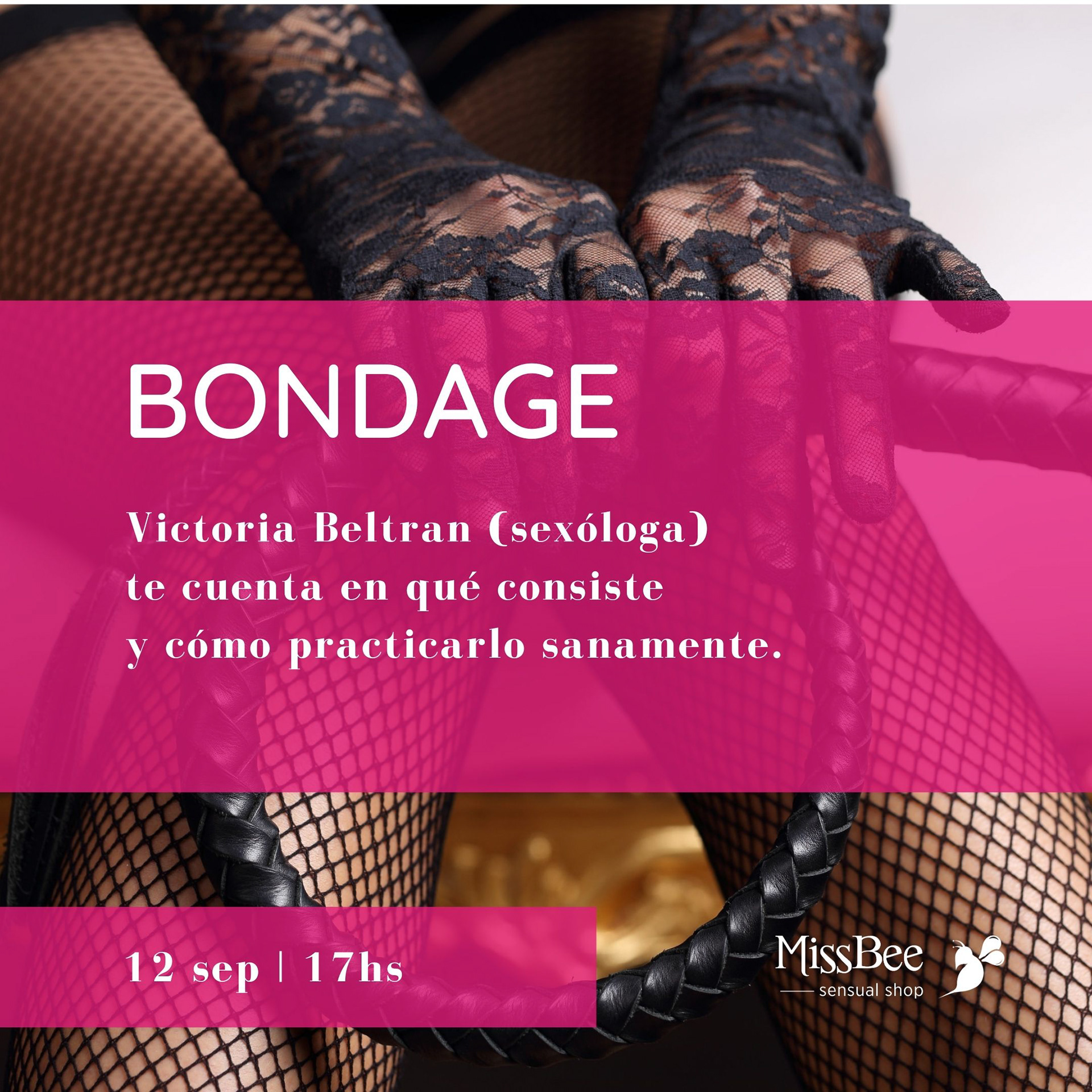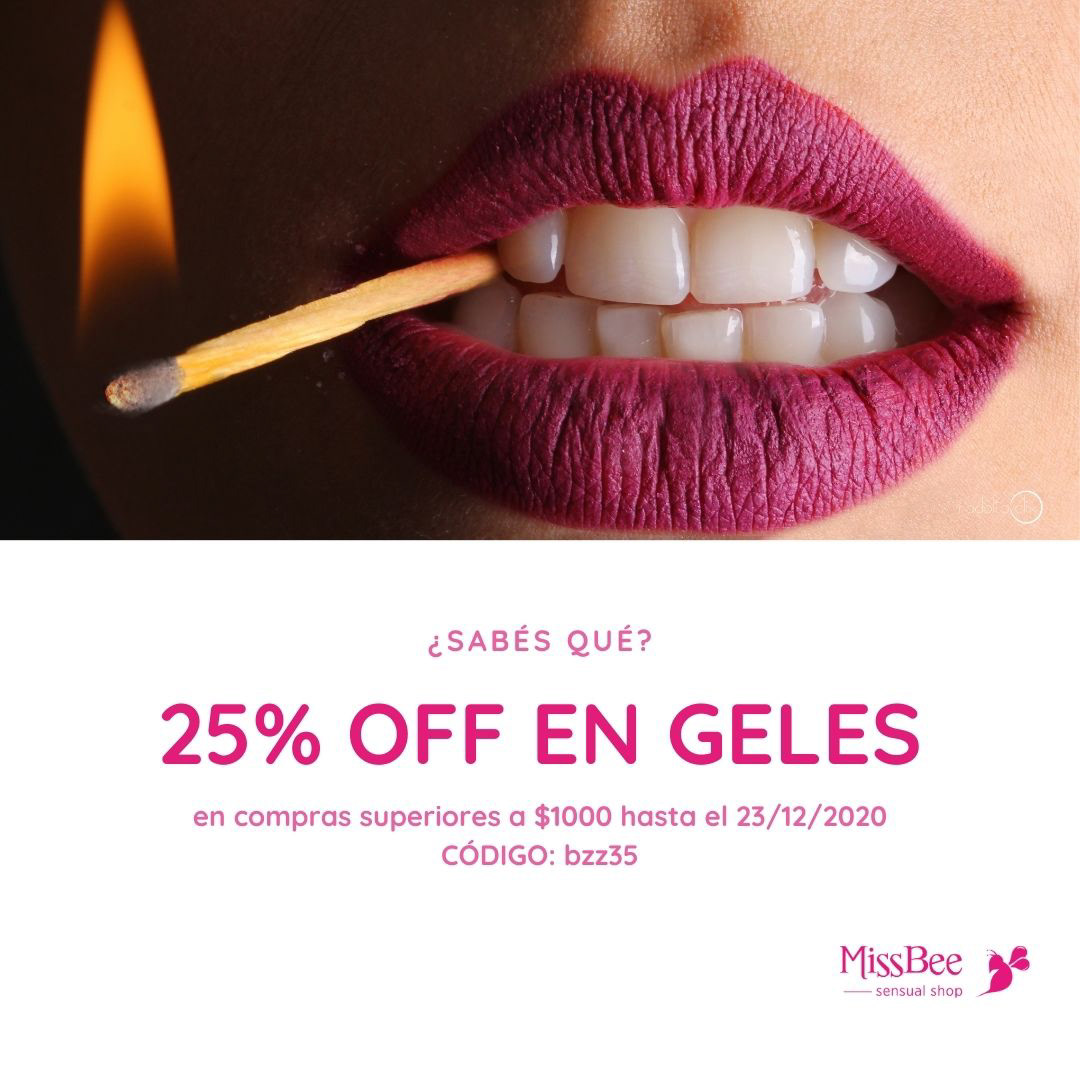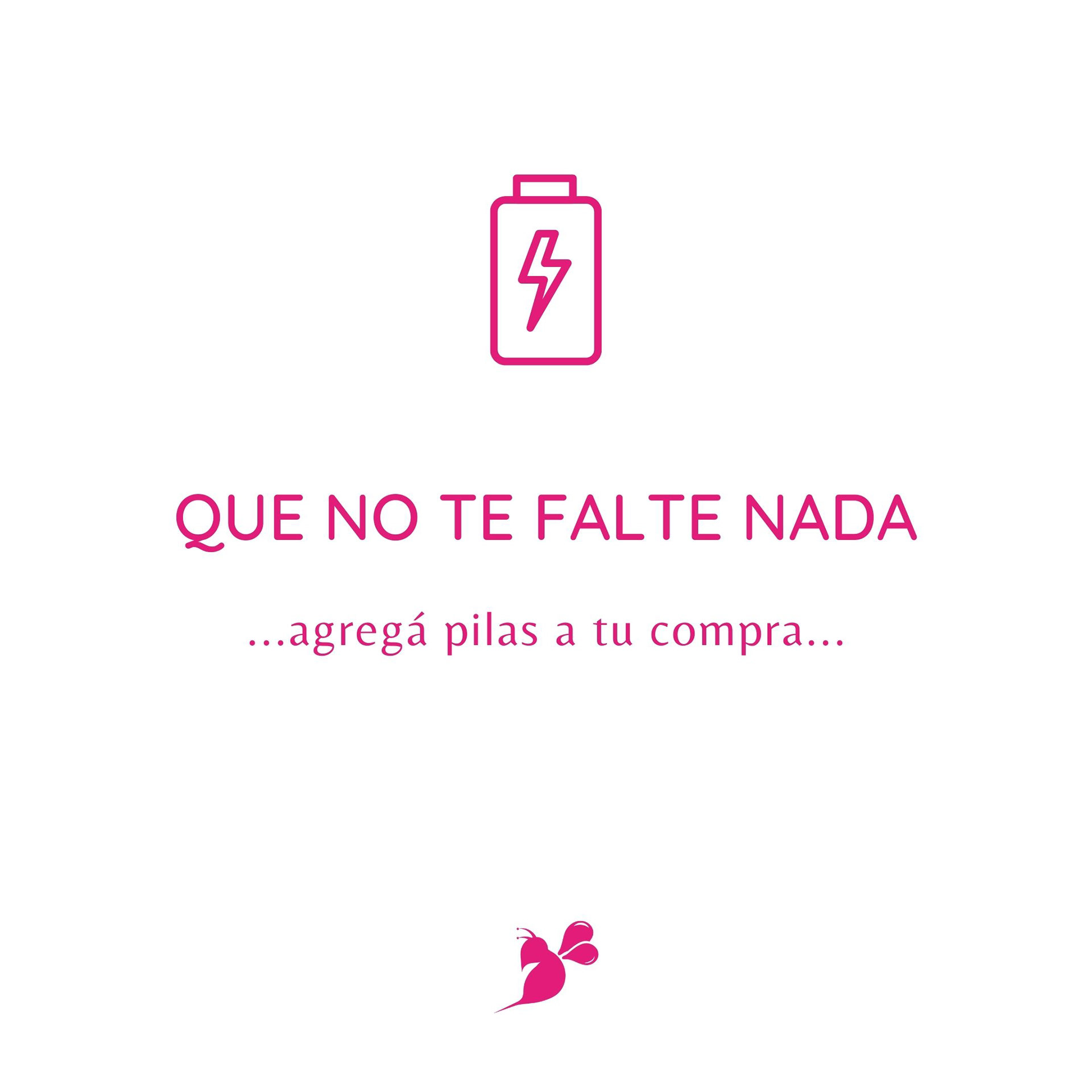 Packaging Ideas
| Ideas Embalaje